Retail and Ecommerce
Whether selling online, in-store or both, the NetSuite platform provides all of the sales and inventory management features retailers need to grow their business, reduce costs and improve operating efficiency.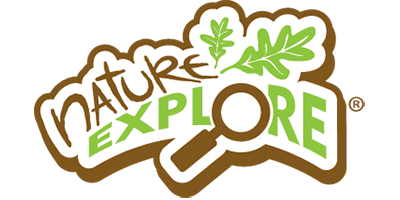 ---
NetSuite Use: Financials, CRM, Ecommerce, Customer Support, Board Reporting
Migrated From: Microsoft NAV, Microsoft Dynamics
Locations: United States
Nature Explore is a collaborative program of the Arbor Day Foundation and Dimensions Educational Research Foundation. The mission of this comprehensive, research-based initiative is to help children and families develop a profound engagement with the natural world, where nature is an integral, joyful part of children's daily learning.

---
NetSuite Use:  Financials, CRM
Migrated From:  Quickbooks Online; Integrated Shopify
Location: Louisville, Kentucky; India
Anchal is a non-profit 501c(3) social enterprise that addresses the exploitation of women around the world by using design thinking to create employment opportunities, services and products that support empowerment.
IMPLEMENTATION: Anchal Project found themselves seriously constrained by the limits of the reporting capabilities of Quickbooks online. They needed a solution that would integrate their webstore, based on Shopify, with their financials, and provide the ability to segment sales reports by item, selling method (point-of-sale, web, wholesale), trade shows and more. Social Data Systems implemented NetSuite for financials and CRM and integrated their Shopify store with real-time customer and sales synchronization.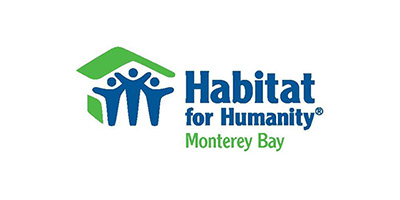 ---
NetSuite Use: Financials, Development, Point of Sale
Migrated From: Quickbooks; Square
Locations: Santa Cruz, California; Monterey, California
Habitat for Humanity Monterey Bay is an independent locally operated and funded affiliate of Habitat for Humanity International. Their mission is to build decent, affordable homes and provide home ownership opportunities to qualified families who live and work in Santa Cruz and Monterey Counties.
IMPLEMENTATION: Habitat for Humanity Monterey Bay migrated the Point-of-Sale system in their "Restore" retail stores from Square to a customized solution developed in NetSuite by Social Data Systems. The system is fully integrated with their financials, inventory management and CRM, providing a unified platform for their operations.